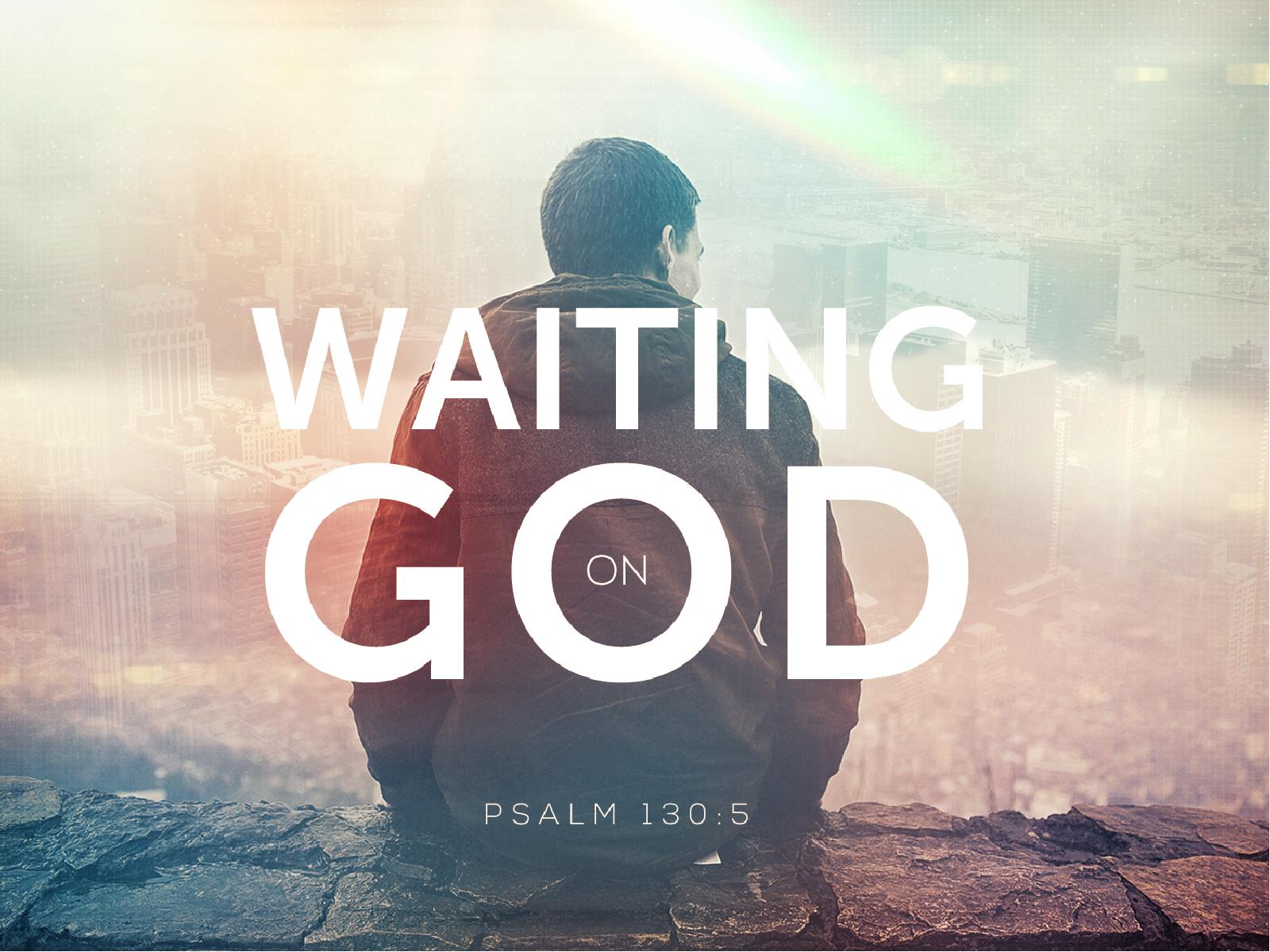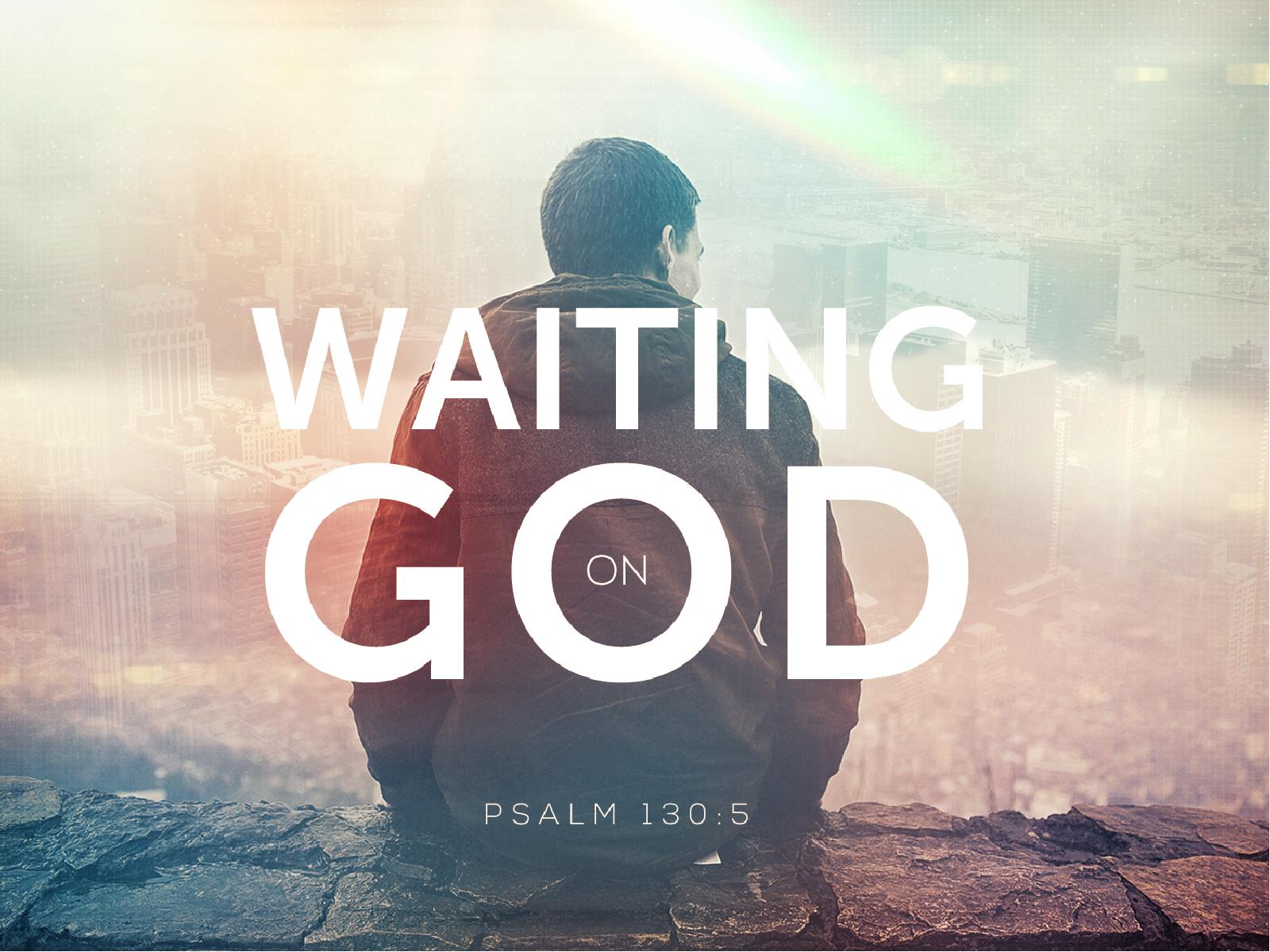 In my study this morning I read Exodus 32. The subtitle for this section is "The Golden Calf." At this point in time the Israelites were a free people, they no longer lived under Egypt's rule. In chapter 24 a covenant was confirmed with the people and God. Moses and Aaron along with seventy elders get to see a glimpse of God. Then Moses is invited to continue up the mountain where he stayed there for forty days. Then you get to chapter 32. In verse one it begins with
"When the people saw that Moses was so long in coming down from the mountain, they gathered around Aaron and said, "Come, make us gods
[
a
]
who will go before us. As for this fellow Moses who brought us up out of Egypt, we don't know what has happened to him."" Exodus 32:1
In the midst of waiting, the Israelites decided to worship idols. Waiting troubled the people. How often does waiting trouble us? Man it is hard to wait, but God had a plan and a purpose for waiting.
Enduring Word Commentary puts it this way. "How we handle God's ordained delays is a good measure of our spiritual maturity. If we allow such delays to make us drift off into sin or lapse into resignation to fate, then we react poorly to His ordained delays. If we allow such times to deepen our perseverance in following God, then they are of good use."
So how did the people of Israel handle this divine delay? Well they decided to take it into their own hands and do what they thought was right. They took their request to Aaron. Aaron then granted their request to make false gods to please the people. In the midst of waiting the people lost sight of what was happening. They had just made a covenant with God to be His people. God was showing them through Moses what they must do to be His people. To be God's people takes time and patience. It took the people of Israel forty days to lose sight of God.
You see the people of Israel wanted to take things into their own hands. They wanted to finish what the LORD had started. They wanted to shortcut the plan of God. They weren't comfortable with waiting forty days for Moses. They wanted to be fulfilled now. How often do we patiently wait for God's divine plan? How often do we rush the process that God has laid out for us?
The Israelites were not patient enough to remember their covenant promise; instead, they rushed into idol worship. How often do we rush into things like relationships, job offers, purchasing things, or moving? Do we ask for guidance from God in the choices that we make and are we patient enough to hear Him? Moses spent forty days on the mountain. Spending time with God gives us a heart after Him. When we spend time with God we begin to see things the way He sees them. We become part of His cause of spreading the Gospel and that mindset leaks into every aspect of our lives.
God made a covenant promise to Abraham that he would be the father of a great people. He called these people to obey Him and follow Him. The people of Israel took it into their own hands to fulfill this promise. All they had to do was wait for Moses to come down with God's word, but they were impatient.
I pray that we, as people of God, can be patient. We can see the ways that God has laid out for us. We can trust these ways and patiently seek them. We can be okay with taking a life time to guard what God has laid before us. May we seek Him in everything we do and take the time to wait for His goodness to overcome us through knowing Him and following His ways.
"I wait for the Lord, my whole being waits,
and in his word I put my hope." Psalm 130:5
Read more...
---
I am writing this to start a conversation. A conversation between you and I. A conversation between you and the people in your life. A conversation to have with believers and non-believers. A conversation between your kids and your parents.
Read more...
---